Leonid Nevzlin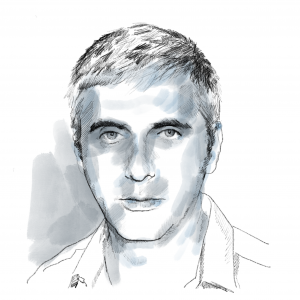 The leader of the oligarchs is Leonid Nevzlin, who controls the Yukos shareholdings through a web of offshore companies located in Cyprus and Isle of Man. Nevzlin lives in Israel. He was a close business partner of Khodorkovsky throughout the 1990's and today controls a 59.5% stake in GML.
Nevzlin is spearheading the case of the Yukos oligarchs vs. the Russian Federation.
Nevzlin fled to Israel in 2003, accused of organizing the murders of individuals who stood in the way of Yukos' expansion plans, including Vladimir Petukhov, the mayor of Nefteyugansk in Siberia. In 2008 Nevzlin was found guilty in absentia of several counts of conspiracy to murder individuals who had stood in Yukos' way.
Meanwhile the Russian Prosecutor–General's office has issued an international arrest warrant for him, on suspicion of evading $1m in taxes.
---
Platon Lebedev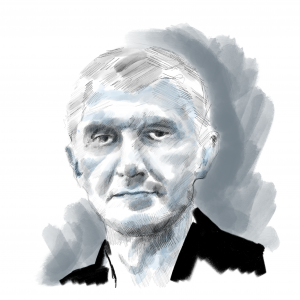 Platon Lebedev is former CEO of GML, the offshore company that owned the oligarchs shares in Yukos. He was convicted of tax evasion, money laundering and embezzlement by the Russian courts and imprisoned from 2003 to 2015.
Lebedev headed the currency and finance department of Bank Menatep, becoming president and board member in 1993. From 1996 he sat on the board of Yukos. Lebedev was CEO of GML from 2002-2003 and owns 7.5% of GML.
---
Mikhail Brudno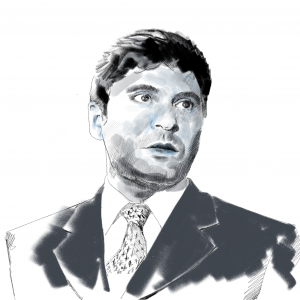 Residing in self-imposed exile in Israel since 2003 he was originally a computer programmer working for the Soviet government, and was later a close business partner of Khodorkovsky.
Brudno has been accused of fraud and embezzlement in relation to Menatep Bank, and allegedly misappropriated $2.8 million from Apatit joint-stock company. He is suspected of embezzling over $6.8 billion from the Yukos subsidiaries. He is also accused of laundering 111.23 billion roubles through a Cyprus registered company. There is an international arrest warrant issued in his name.
---
Vasily Shakhnovsky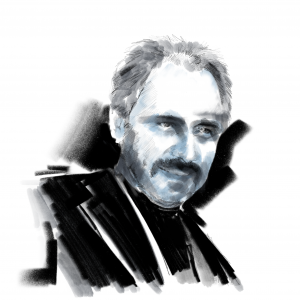 Vasily Shakhnovsky is a former 'shareholder' of Yukos, having headed up the company's Moscow subsidiary.
Despite his senior role in Yukos Shakhnovsky declared total income of $518 in 1999.  He is accused of failing to pay $966,000 in taxes from 1998-2000.
Arrested in 2003, he gave false evidence and forged documents. Shakhnovsky was given a one year suspended sentence.
Shakhnovsky now lives in Vaud, Switzerland.
---
Vladimir Dubov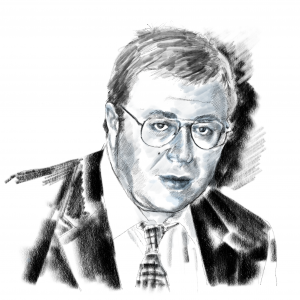 Vladimir Dubov fled to Israel in 2003 along with Mikhail Brudno. He also owns 7.5% of GML, and is named on an international arrest warrant.
The pair own 10 hotels in the US in 2013.
Dubov is accused of having stolen 76 billion roubles from the Russian state budget and carried out transactions at Yukos designed to avoid tax. Dubov is reported to have forged a state licence for banking, and was involved in laundering $10 billion of illegal assets through a foreign company.
---
Mikhail Khodorkovsky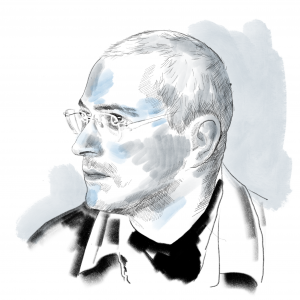 Mikhail Khodorkovsky ran Yukos up until he was jailed in 2003. Having founded in 1987 what would become Bank Menatep, one of post-soviet Russia's first private banks, he acquired Yukos at an unrealistically low price of around $330m in 1995.
While at Yukos Khodorkovsky was party to tax evasion, fraud and embezzlement. He was arrested in October 2003 and jailed for eight years.  In 2013 he was tried in absentia for plotting the murder of an oil town mayor and his bodyguard in the late 1990s.
Khodorkovsky is no longer directly involved in Yukos, having transferred all of his shares to Leonid Nevzlin while on trial for tax evasion.
---