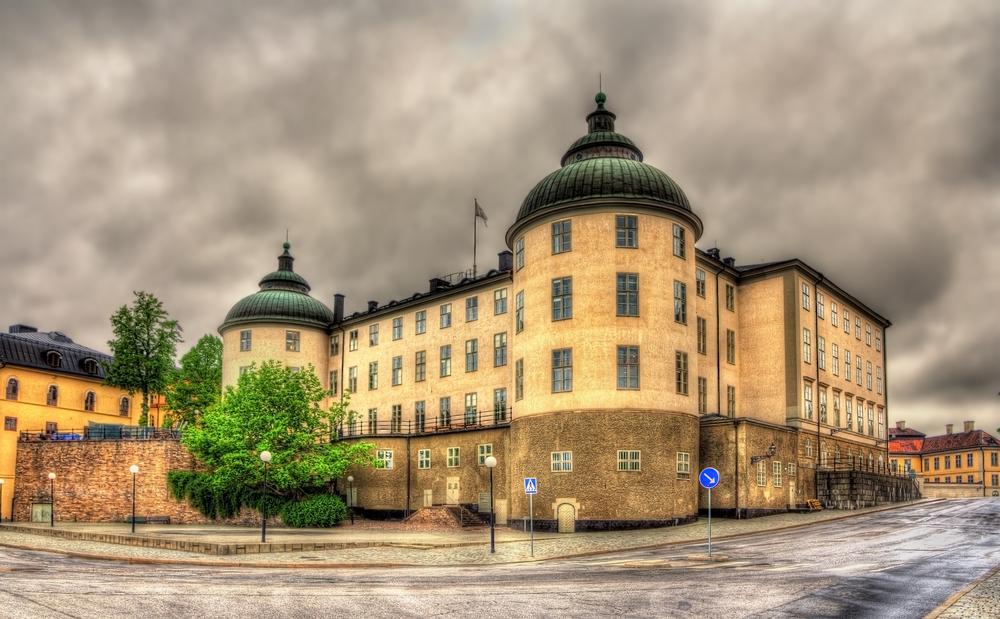 Sweden's Supreme Court dismisses claim
15th December 2016
The Swedish Supreme Court has refused to grant leave of appeal of the Svea Court of Appeal decision to annul awards previously made to Yukos minority shareholders by a Swedish arbitral tribunal.
(Moscow, 15 December 2016):  A claim by Yukos minority shareholders has been rejected by Sweden's Supreme Court. The claim was originally made in 2007 by Spanish-based Yukos minority shareholders into Sweden's arbitral tribunal.  The tribunal awarded $2m against Russian in 2012.  This award has now been overturned. A similar fate befell the claim brought by another Yukos minority shareholder – the British company RosInvestCo UK Ltd which won an award in Sweden only to have it overturned on appeal.
On April 20, 2016, the District court of the Hague overturned a $50bn arbitral tribunal award against the Russian Federation in favour of the Yukos 'shareholders', as they style themselves.
These developments follow other setbacks in recent weeks including the Yukos oligarchs' withdrawal of their enforcement claims in Germany and India, indefinite adjournment of the Yukos enforcement claim in the UK, suspension of claims in the US and news that the oligarchs have dropped their claims on land in Paris where a Russian spiritual-cultural centre is being built.
Andrey Kondakov, Director General of the International Centre for Legal Protection, which was formed by the Russian Federation to fight this case, said:
"Here is yet another example of how attempts by people purporting to be Yukos 'shareholders' to extract more money from Russia are failing.  In recent weeks the US court rejected the Yukos oligarchs' attempts to prevent vital evidence from Dmitry Gololobov, the former Yukos Chief Counsel, being heard, evidence that is a vital insider's account of the massive tax fraud and other illegal behaviour that Yukos committed throughout its existence."