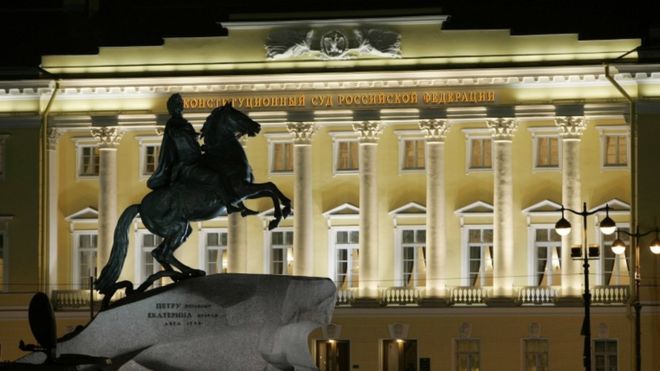 The Russian Constitutional Court denies enforcement of the ECHR decision on Yukos
19th January 2017
The Russian Constitutional Court concluded that the ECHR compensation payment violates the Russian Constitution and thus cannot be enforced.
The Russian Ministry of Justice's challenge of the ECHR Judgments' enforceability is a technical issue of legal mechanics concerning parties before the ECHR. The Russian Federation agrees with – and applauds – the fundamental conclusions of the ECHR.  The challenge of the 2011 and 2013 decisions of the Constitutional Court addressed issues that have no bearing on the ECT arbitrations, the set-aside litigation in The Hague, or any other post-arbitration litigation in Paris, Brussels, or elsewhere.
The fundamental conclusions of the ECHR Judgments in 2011 and 2013 are still firmly in place and require respect by The Hague and any other Courts:
The Yukos oligarchs committed egregious tax evasion through transfer pricing.
The Russian Federation's prosecution of the Yukos oligarchs' tax evasion was not politically motivated.
Of course, this tax evasion was only the beginning of the Yukos oligarchs' crimes.  They also stole billions from the Russian people during the Yukos privatization through bid-rigging, bribery, embezzlement, and fraud and regrettably continue to this day to enjoy the money-laundered funds produced by this illegal activity.
Very appropriately every international arbitral award that has overlooked the Yukos oligarchs' criminal conduct has been vacated by national courts, either in the Netherlands or in Sweden.  The Russian Federation will continue to use all possible legal mechanisms and means to defend its interests in these proceedings.