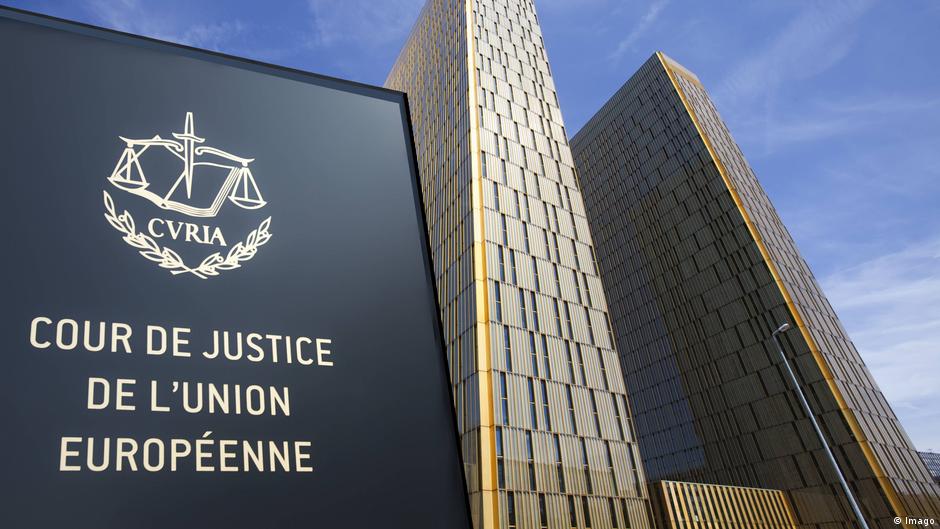 Court of Justice of the EU renders an important judgement relevant for the Yukos cassation proceedings initiated by the Russian Federation at the Dutch Supreme Court
2nd September 2021
On 2 September 2021, the Court of Justice of the European Union ("CJEU") delivered the final judgement in The Republic of Moldova v. Komstroy case.
The CJEU explicitly confirmed that it has jurisdiction to interpret the Energy Charter Treaty ("ECT"). In the Court's view, the fact that the European Union ("EU") is a party to the agreement is sufficient for it to qualify as a "mixed agreement" and thus, as a part of EU law, for the purposes of the CJEU's jurisdiction under Article 267 Treaty on the Functioning of the European Union ("TFEU"). The fact that disputing parties and alleged investments concerned non-EU Member States does not affect the Court's jurisdiction since the EU is clearly interested in ensuring that the ECT receives a uniform interpretation.
The CJEU's decision strikingly differs from the reasoning contained in the former Yukos majority shareholders' pleadings before the Dutch Supreme Court. It also confirms the erroneous nature of the advisory opinion by Advocate General P. Vlas, who had opined that the CJEU would not have jurisdiction to interpret the ECT.
The Russian Federation welcomes the judgement of the CJEU, which is relevant to the outcome of the Yukos proceedings currently pending before the Dutch Supreme Court. The Russian Federation hopes that this important precedent-setting judgement will be taken into due account by the Dutch Supreme Court, which will refer the questions that arise in the Yukos proceedings regarding the interpretation of the ECT to the CJEU for a preliminary ruling under Article 267 TFEU, as has been consistently argued by the Russian Federation.