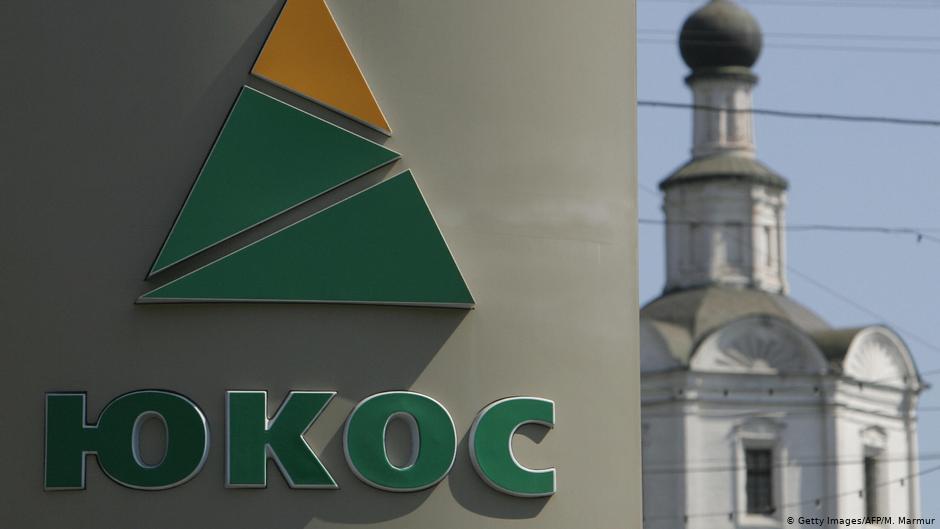 The Divided PCA Arbitral Tribunal with Three Dissents Dismissed Most of the Yukos Capital Claims
1st August 2021
On 28 July 2021, the Yukos Foundation issued a press release (the "Yukos Press Release") disclosing the existence and content of the award of 23 July 2021 made in UNCITRAL arbitration proceedings between Yukos Capital and the Russian Federation (the "Award"). This unauthorised unilateral disclosure constitutes a clear breach of Yukos Capital's obligation to keep the proceedings and the Award private and confidential. The Russian Federation reserves all of its rights, including the right to provide further clarifications to correct the Yukos Group's misleading statements regarding the Award, and to seek appropriate relief in connection with the breach.
The Yukos Press Release presents an incomplete and distorted account of the Award. The Russian Federation consistently argued that the arbitral tribunal lacks jurisdiction under the Energy Charter Treaty and the claimant has no case on the merits. The Yukos Press Release fails to mention that the majority of purported damages was reduced (to US$2.6 billion plus interests and costs) to reflect the Yukos Capital's "contribution to its own loss".
The Yukos Press Release also fails to mention that the proceedings gave rise to a total of three dissenting opinions, with both Professor Brigitte Stern and Mr William Rowley QC issuing dissenting opinions to the Final Award. The arbitrators could not reach a unanimous conclusion on the issues decided in favor of the claimant and could not agree on its jurisdiction to consider the case. Although the tribunal acknowledged that the Yukos Capital's loans in dispute were funded by back-to-back loans from other Yukos Oil subsidiaries by money already within the Yukos Group, it failed to give proper account to the illegal nature of the claimant and the loans, being an integral part of a criminal enterprise (the so-called "Yukos Laundromat") used for money laundering and tax evasion. Notably, Professor Stern considered that the majority of arbitrators failed to apply international law properly, resulting in an "unjust enrichment" of Yukos Capital. Strikingly, she considered that the majority of arbitrators had "created a fiction [based on] an incomplete and inaccurate picture of the economic business into which Yukos Capital had entered", that Yukos Capital's loss was in fact "close to zero" and that the mentioned majority's conclusion on damages was "utterly wrong". She concluded: "I do not think that this should be the goal of arbitration".
For this and many other reasons, we consider the Final Award (as well as the Partial Award on Jurisdiction) to be seriously flawed. In due course the Russian Federation will challenge the Award before the Swiss Federal Supreme Court.