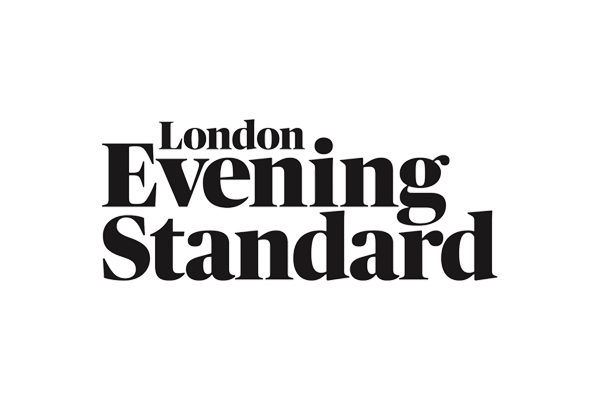 London Evening Standard: Russia targets oligarchs over tax in $50 billion Yukos legal feud
11th May 2016
The Evening Standard speaks with Andrey Kondakov, Director General of the ICLP, on how Russia are the wronged party in the Yukos affair.
Courts have heard how the Yukos oligarchs siphoned billions of dollars of profits out of the country and away from the tax authorities.
Read the article on the Evening Standard website.