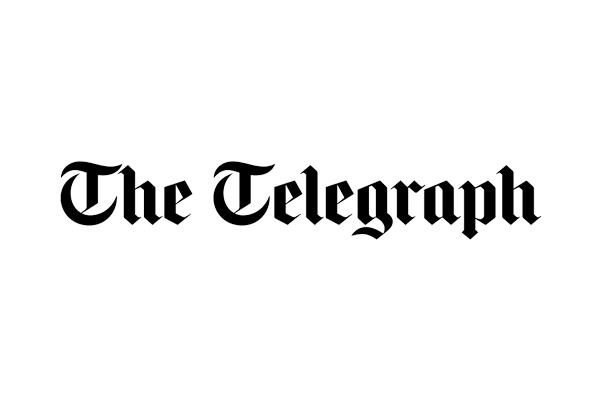 The Daily Telegraph: Yukos investors hold fire over bid to seize Russian assets
12th June 2016
The Telegraph reports how the Yukos oligarchs' attempts to seize assets are grinding to a halt around the world.

Following the Dutch District Court overturn of the $50bn arbitration in April 2016, the Telegraph reports that the Yukos oligarchs' attempted seizures of Russian assets around the world are grinding to a halt.
Read the article on The Daily Telegraph website.