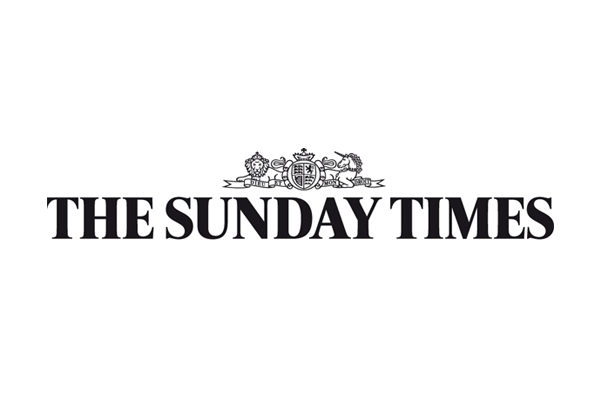 The Sunday Times: Yukos: will Putin pay up?
17th April 2016
Ahead of the District Court's ruling on the Russian Federation's appeal, The Sunday Times reports on Russia's core argument that Yukos was stolen in the first place.

The report includes details of how witness statements showed the Yukos oligarchs' shares were transferred abroad.
Read the article on The Sunday Times website (subscription needed)