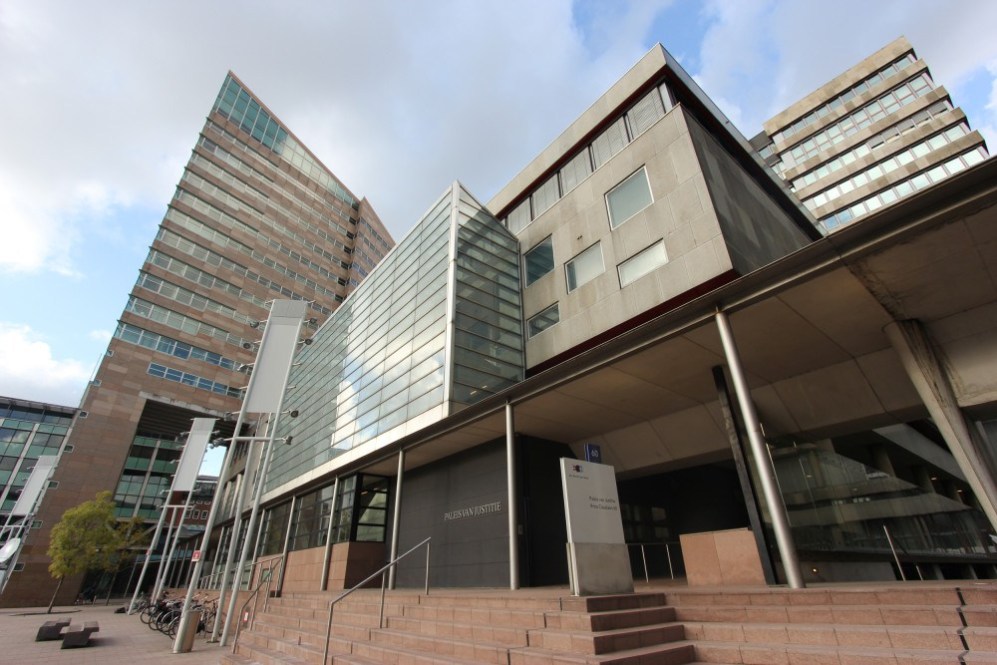 Upcoming Hearing at The Hague Court of Appeal
10th September 2019
23, 24, and 30 September 2019 The Hague Court of Appeal will conduct oral hearings in relation to the annulment of the awards in the former Yukos shareholders arbitrations, which had held the Russian Federation liable for US$50 billion in damages plus interest. The Yukos awards had already been annuled in April 2016 by The Hague District Court, which rightly recognized that the Russian Federation never formally became a party to the Energy Charter Treaty. The former Yukos shareholders are seeking to reverse this finding.
The Russian Federation looks forward to the opportunity to reiterate and reinforce its position before The Hague Court of Appeal. Indeed, even since the annulment of the Yukos awards, new evidence of the illegal activities of the former Yukos shareholders has come to light, which only serves to highlight once again their criminal methods and baseless claims. Among other things, this evidence demonstrates that the privatization of Yukos Oil Company was accompanied by collusion and corruption. It was followed by massive tax evasion, siphoning off its assets abroad to a network of sham companies and money laundering.
The Russian Federation also will uncover the abuse of international justice mechanisms by the former Yukos shareholders. These former shareholders unlawfully brought a domestic Russian dispute before an international tribunal, on the basis of an entire network of sham foreign companies. Because the protection of the Energy Charter Treaty is available only to bona fide (good faith) foreign investors, the former Yukos shareholders knowingly provided the tribunal with false information on how they gained control of the Yukos assets and concealed the Russian ultimate beneficiaries. This is yet one more reason why the awards had no legal basis.
The Russian Federation is confident that The Hague Court of Appeal will confirm the finding of The Hague District Court based on the strong grounds already pronounced by the District Court, also in light of the further evidence of the illegal basis for the former Yukos shareholders' claims. The enforcement of such awards essentially would provide another conduit for illegal and corrupt origin funds. The Dutch Courts are precluded by Dutch public policy to enforce such awards.