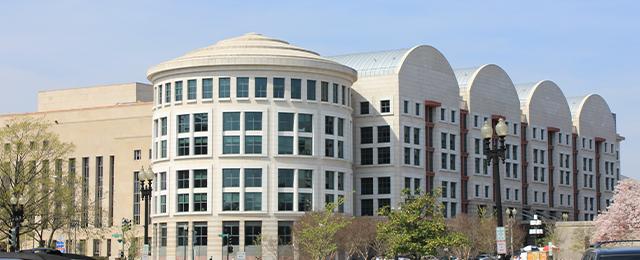 The US District Court Stayed Enforcement of the US$50 Billion Yukos Awards
21st November 2020
On November 20, 2020, the Chief Judge Howell of the US District Court for the District of Columbia granted the Russian Federation's motion to stay the US proceedings to enforce the US$50 billion Yukos awards, initiated by its former majority shareholders (please see documents section). The case will be stayed until November 18, 2022 or the conclusion of the proceedings to set aside the awards in the Dutch Supreme Court.
The Russian Federation moved to impose a stay of the US proceedings pending the resolution of the proceedings in the Dutch Supreme Court, where the erroneous legal rulings made by The Hague Court of Appeal (CoA) on February 18, 2020 are currently on review. Former Yukos shareholders wanted to restart the litigation in the United States, or, in the alternative, to have the Russian Federation submit security in the amount of at least $7 billion.
Chief Judge Howell agreed with the Russian Federation that a stay serves the interests of judicial economy, helps to avoid inconsistent legal conclusions with the primary jurisdiction and balances the hardships to each party. The Court admitted that if the Dutch Supreme Court reverses the 2020 CoA Judgment, resolving jurisdictional issues in the US case "may be a fruitless exercise" since the shareholders may have no cause of action. The stay would forestall "a litigation quagmire" in the US because the Yukos shareholders have a history of unsuccessful attempts to seize Russian assets in foreign jurisdictions, which require additional litigation to retrieve seized property. The Court also defers to the Dutch Supreme Court to resolve issues concerning the proper interpretation and application of the Energy Charter Treaty, to which the United States is not a signatory but which is important to the law of the European Union.
The US District Court rejected the shareholders' request and decided that the Russian Federation is not required to post security in the amount of $7 billion because the Court has not resolved threshold jurisdictional issues on sovereign immunity.
The Russian Federation will continue to vigorously defend its interests in all Yukos-related cases.