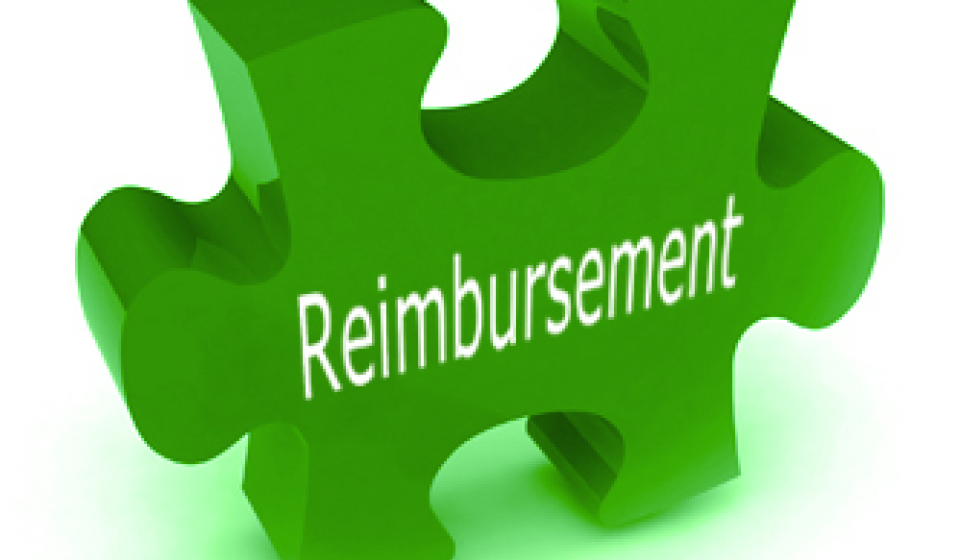 The Berlin Higher Regional Court's decision on cost reimbursement
19th March 2019
In the cost reimbursement proceedings, the Berlin Higher Regional Court has recently issued a decision mandating the ex-shareholders of Hulley Enterprises Ltd., a company affiliated with the former Yukos Oil Company, to reimburse EUR 188 thousand of legal costs to the Russian Federation. costs were incurred in the course of the enforcement proceedings commenced by Hulley Enterprises Ltd.in Germany in 2015 in an effort to recover USD 50 billion from the Russian Federation pursuant to the Hague arbitral awards, overturned in April 2016 by the Dutch Court. Germany thus became the fifth country, whose courts obliged the former majority shareholders of Yukos to cover Russia's legal costs related to the frivolous claims and enforcement proceedings abroad initiated by shell companies created by Yukos for the purposes of tax evasion.
Previously similar judgments had been rendered by the courts of Sweden (for USD 2.95 million in relation to the claim of Yukos's Spanish minority shareholders), the UK (for USD 1.71 million with respect to a claim filed by FPH, another entity that used to belong to the Yukos Group), France (for EUR 705 thousand), and Belgium (for EUR 28.2 thousand).
The overall legal costs that have, to date, been or are yet to be recovered based on decisions of respective Courts from the former Yukos shareholders in favour of the Russian Federation currently amount to USD 5.7 million.
The vigorous efforts to compensate the legal costs of defending the legitimate interests of the Russian Federation will be continued.