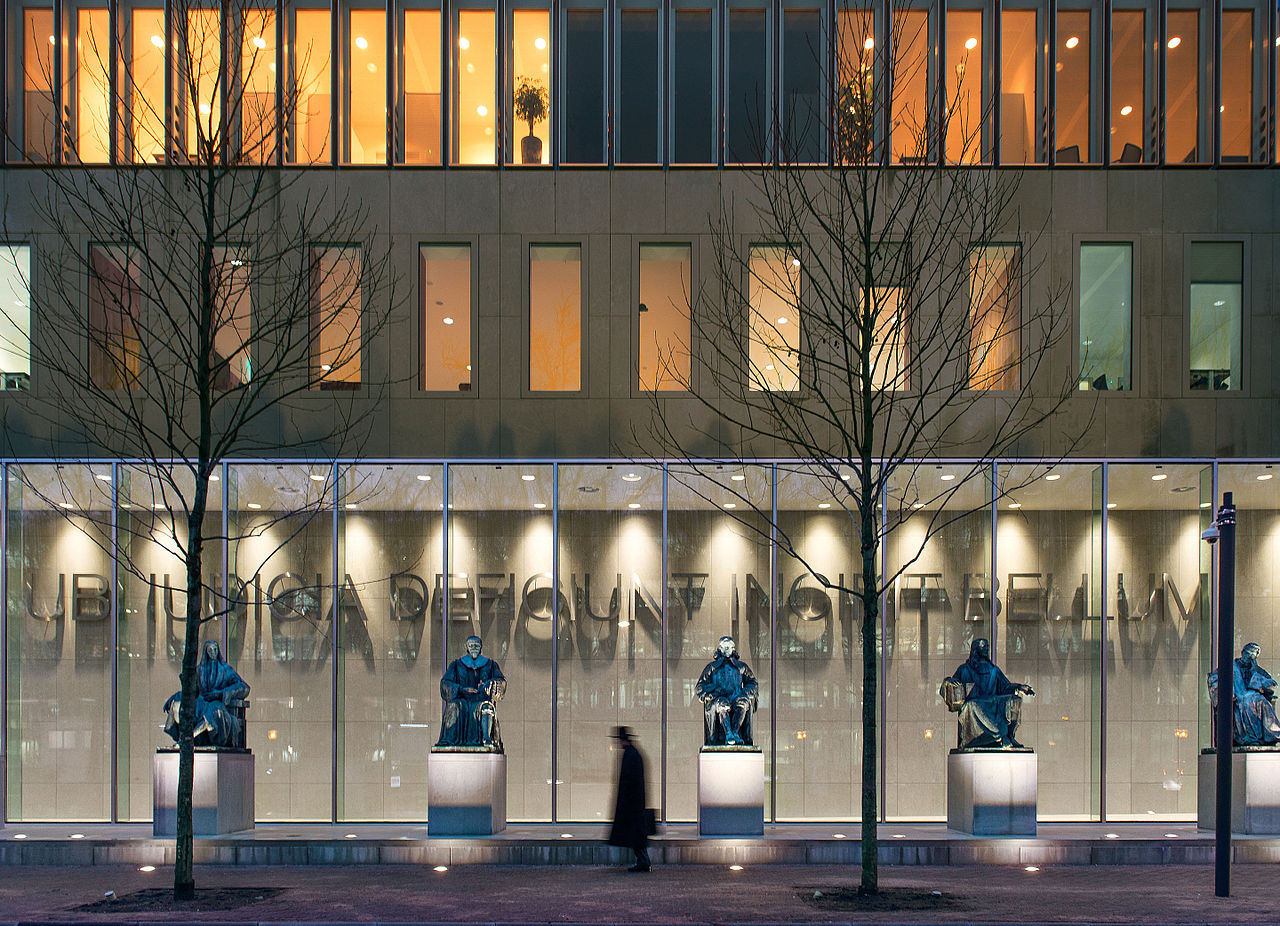 Dutch Supreme Court Quashes the Yukos Case Judgments of The Hague Court of Appeal
5th November 2021
Today the Dutch Supreme Court quashed the judgments of The Hague Court of Appeal on the $50 billion case of the former Yukos Oil majority shareholders against the Russian Federation. The case was remanded to the Amsterdam Court of Appeal for further consideration and decision. The HVY petitioners are ordered to reimburse the Russian Federation its costs.
The Dutch Supreme Court upheld the cassation appeal of the Russian Federation on one of the key grounds pleaded throughout the annulment proceedings – procedural fraud committed by former Yukos Oil shareholders during the course of arbitrations, which offends the notion of international public policy and that of the Netherlands.
In particular, former Yukos Oil shareholders relied on their own fraudulent statements and a bribed witness, and deliberately withheld essential documents from the Tribunal. Those documents related to corruption, bid rigging and other crimes committed by the Russian Oligarchs in their acquisition of the Yukos shares, as well as concealment of the true beneficiaries of the claimants behind opaque trusts and "impotent directors".  Now all these episodes of procedural fraud, which the Russian side consistently pleaded as one of the main grounds for the setting aside of arbitral awards during the Dutch proceedings, will be investigated further by the state courts.
Other cassation grounds of the Russian Federation were not sustained.
The setting aside of the appeal judgments by the Dutch Supreme Court implies that all enforcement attempts by HVY should be ceased immediately.
The Russian Federation welcomes the decision of the Supreme Court of the Netherlands annulling judgments of the Hague Court of Appeal on this basis and will continue to defend its rights.