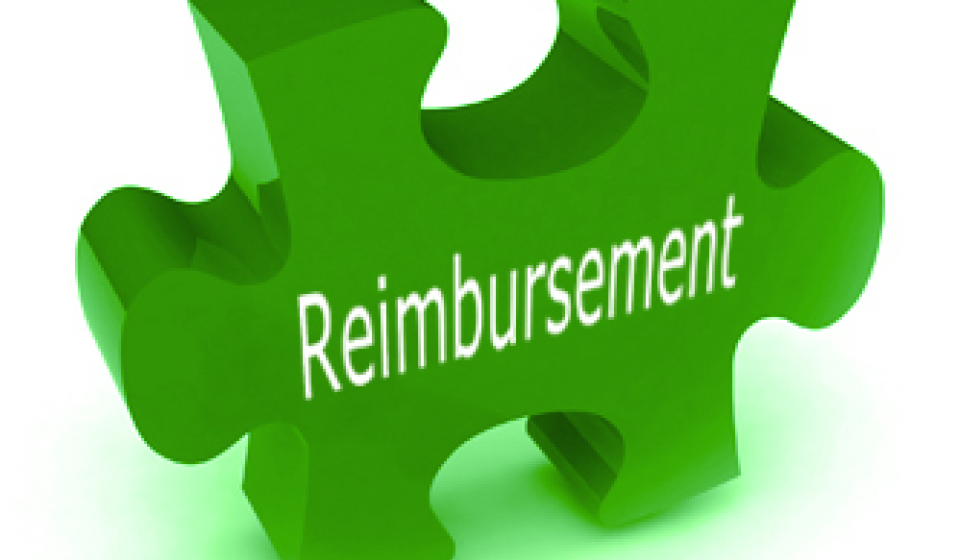 Spanish Minority Shareholders of Yukos Oil Company reimburse legal costs of the Russian Federation
12th February 2020
Based on decision of the Svea Court of Appeal (one of six appellate courts in the Swedish legal system based in Stockholm), Spanish minority shareholders of Yukos Oil Company (Alos 34 S.L., GBI 9000 S.L., Orgor de Valores Sicav S.A., Bestinver Bestvalue Sicav SA., (formerly Quasar de Valores Sicav S.A.) reimbursed legal costs of the Russian Federation. Those costs were incurred in Sweden in the course of the set-aside process of flawed arbitral awards against the Russian Federation issued in 2012. As a result, Treasury of the Russian Federation received around EUR 3.6 million.
Spain thus became the fifth country, whose shareholders of Yukos were obliged by Western courts to cover Russia's legal costs related to the frivolous claims and enforcement proceedings abroad initiated by this oil company. Previously, similar judgments had been rendered and enforced by the Courts of the UK (USD 1.71 million with respect to a claim filed by FPH, an entity affiliated with the Yukos Group), France (EUR 705 thousand), Belgium (EUR 28 248) and Germany (EUR 188 365).
To date, based on decisions of respective Courts the overall legal costs that have been recovered from the former Yukos shareholders in favour of the Russian Federation amount to USD 6.7 million.
Vigorous efforts to compensate the legal costs related to defending the legitimate interests of the Russian Federation will be continued.